GSoC Sunday report #1 : Plasma mediacenter running on KF5/Qt5
Hello planet! This is first report for my GSoC project porting plasma mediacenter to Qt5/KF5 and Implementing shell package.
So far I have,
With help from sebas ported away plugin loading code from deprecated methods and macros
Ported Plasma mediacenter welcome screen and media browser to QtQuick 2.0 and Plasna Next components.
Cleaned source code of autotests and ported away from deprecated methods
Now enough words,
Lets checkout some screenshots..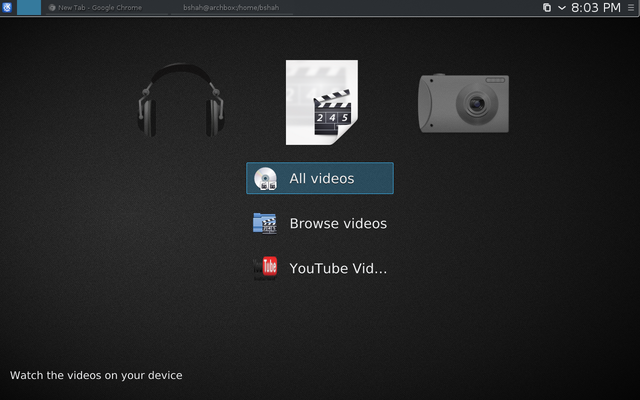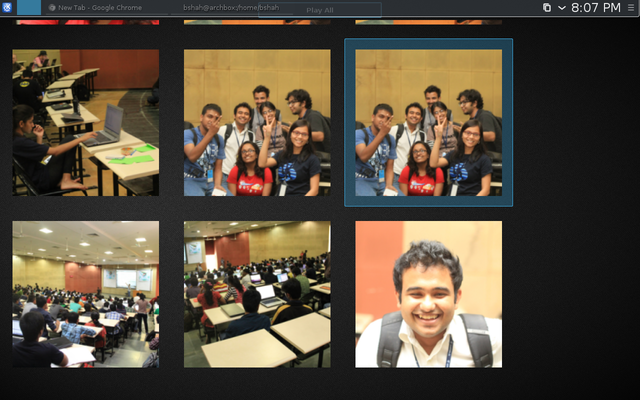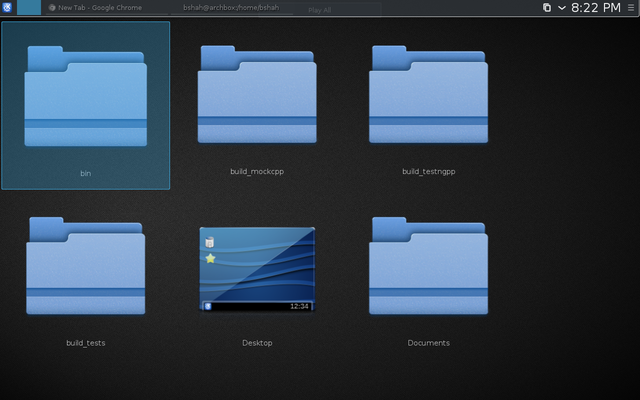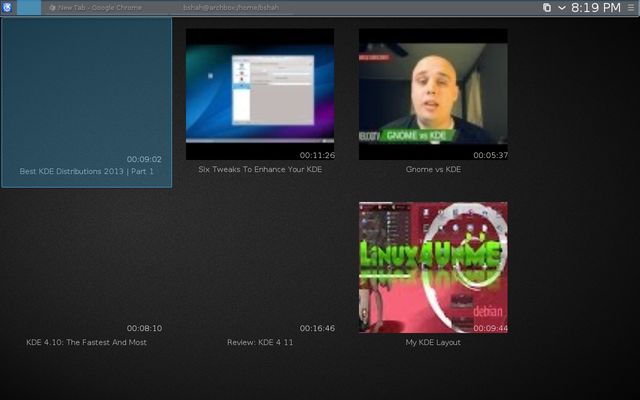 Somehow thumbnails are not working properly for online backends.. This is best screenshot I was able to get.. :D
So that's it for today.. Next week I have my exams so I will skip next report. Thanks for reading..