I joined Bluesystems GmbH in August 2015, over the course of ~6 years I had opportunity to work in some of most exciting projects (in no particular order).
KDE Plasma Mobile and Desktop
Plasma-bigscreen
Halium
KDE Neon
Several other hardware bring-up projects
I also had opportunity to work with some of nicest colleagues and most-skilled hackers,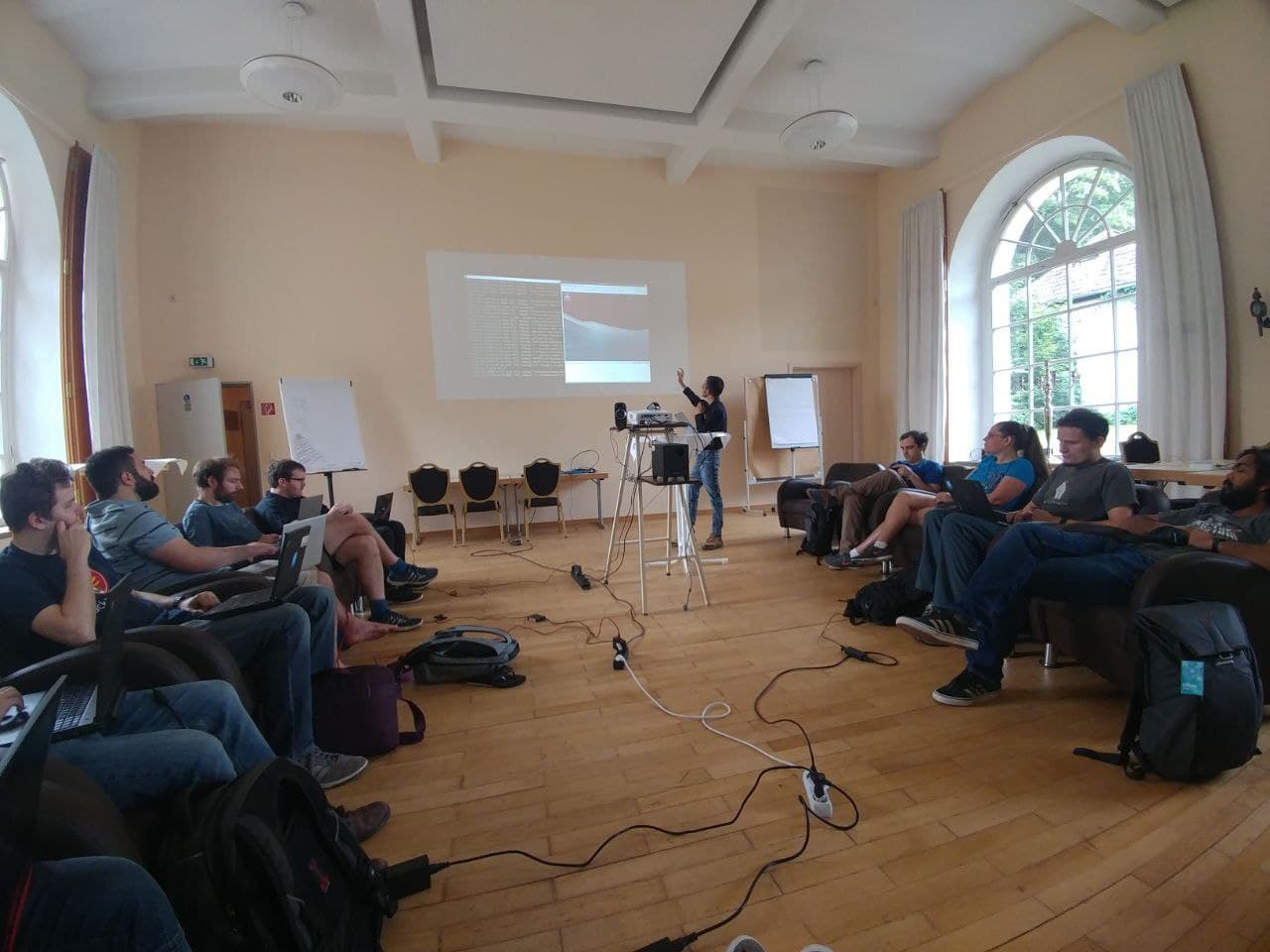 However, I have decided to leave Bluesystems at end of this month. I am thankful to Bluesystems for sponsoring work on KDE and in general open-source development. If you are interested in working with them, they are looking for new personnel in various areas, their about page gives more information about this.
Next month after short holidays, I will be joining MBRDI as a consulting software engineer for my next adventure.
I hope to continue my volunteer involvement in KDE community and Plasma Mobile as time permits.
Day #7 of the #100DaysToOffload series.